Work with me as your women's life coach to create a better mindset
Is this you?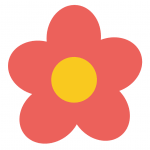 Anxiety and depression are stopping you doing things you want to do. You are ready for change.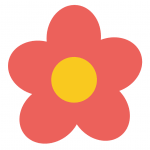 You've tried counselling, CBT or time to talk but you haven't had that shift you need to move forward and really feel that things are ok now.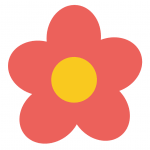 You feel like you need a deep emotional cleanse to address the root of the problem and set you free. People around you may have no idea the struggle you are dealing with on a daily basis. You just want to be ok.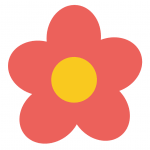 You want a confidental and supportive service, where you don't have to talk about your issues for hours and you actually feel a difference after each session.
I am here for you and I can help
I'm a women's life coach who can help you to understand yourself more, overcome negative thinking and enjoy life as you.
Women usually find themselves on this page because they feel a bit lost and like they are missing out on life.
Maybe that's you and you spend a lot of time thinking negative thoughts, chasing happiness and feeling like you don't fit in.
Feleing that way affects your confidence, relationships and self-esteem. It can often involve anxiety and depression and hold you back from the success that could be yours.
I've helped women like you with exactly these issues for years. I know how to get you back on track, feeling more you than ever before but most importantly, liking who you are and loving your life.
Imagine for a moment what it would actually be like to feel like 'you've got this', wear what you really want to wear without worrying and know that some people will like you more than others and that's ok.
That is within your grasp, with my tried and tested 4 hour programmes.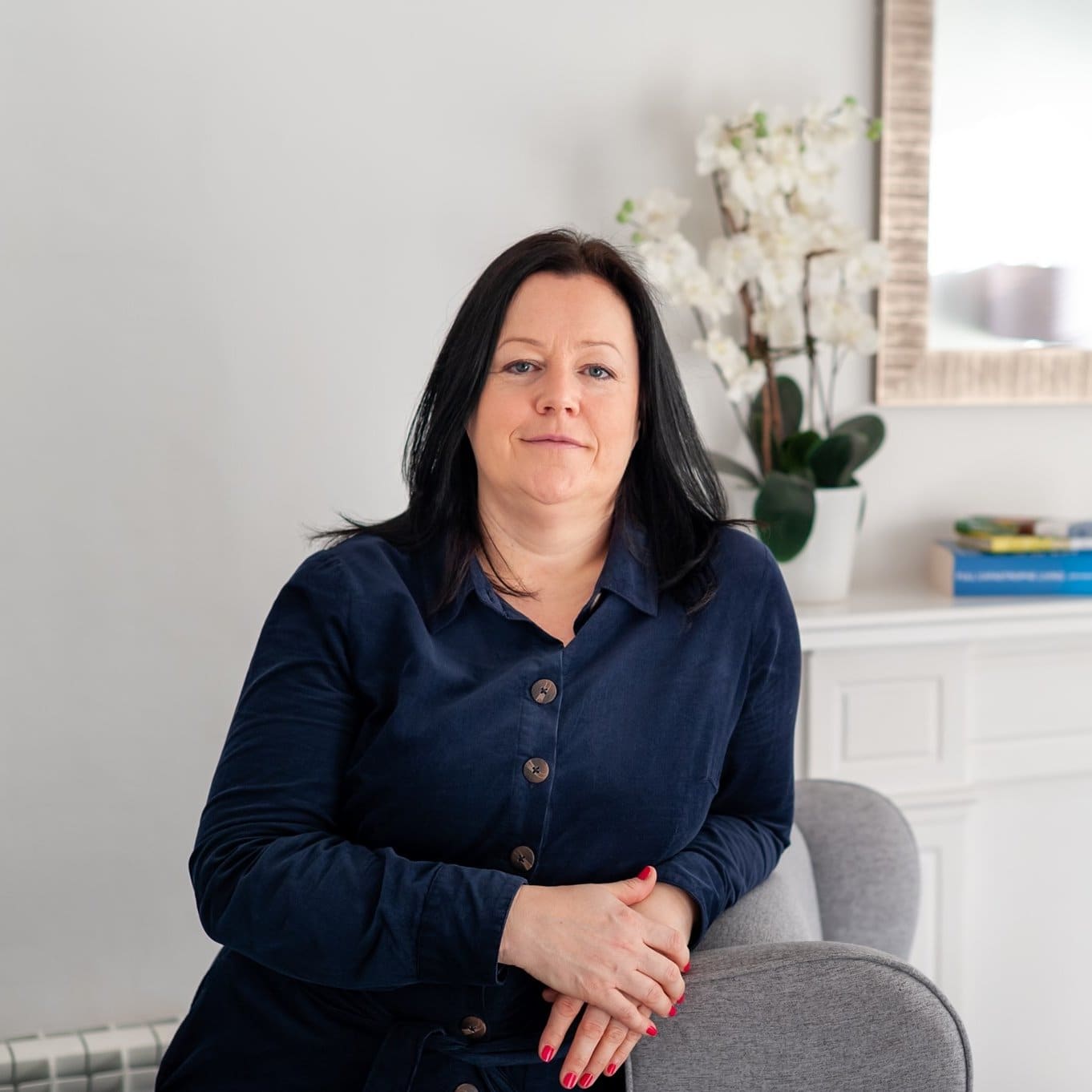 Changing on your own isn't easy. You know, you've tried that. Changing with the right help is teamwork, comforting and exciting.
Changing is easier with the right help
My service and products are designed for you by an experienced women's life coach. They are made to make a real difference, to help you overcome issues and evolve.
When we work together 121, your sessions are held online using zoom. You are in your home and I am in mine, but it feels like we are sat there together. Because we are!
I've worked with clients online for years. They like being at home, lying or sitting in a comfortable position, able to relax and no journey home needed.
No matter what stage you are at in life or how long you've had your problem – from childhood, as a result of a life event or out of the blue – I'm here to help.
My therapies are built on strong foundations of Hypnosis, NLP and Coaching. You might not know much about these, but they are all create lasting change and healing.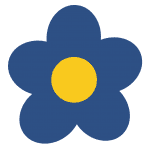 I guarantee you will feel better from your first session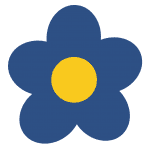 My clients are very satisfied and recommend me to others.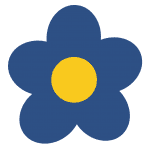 You will receive specialised help from an expert in anxiety and depression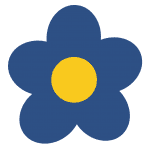 You can receive therapy wherever you are in the world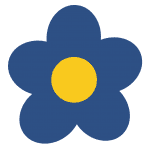 The results you get will last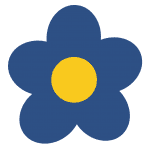 You will learn tools and techniques you can use yourself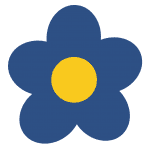 I offer text message support during treatment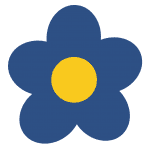 You can choose from flexible appointments that suit you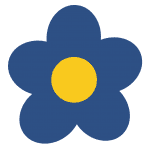 You can have a free 15 minute consultation before you book to ask any questions you may have
If your serious about changing yourself as a person or altering a certain mind set for the better, Honey Lansdowne is the go to person. She has helped me build my mental strength up especially going through harder times making it much more durable to cope with. I also now believe that I work harder and push myself to be a more successful individual.
Honey genuinely tries to help her clients and she's got the client's best interest at heart. I went to see Honey as I went through a phase of constant worrying. She helped me a lot to regain my confidence and to believe in myself.
Honey totally put me at my ease and I was able to fully relax. In addition to the hypnosis I've been given a whole range of tools as part of my 'maintenance pack' to use at home on a daily basis and others for emergency use if I'm having a wobble, or a particularly stressful day. Honey is very down to earth, genuine and really cares about supporting her clients. Not only that but she also explains everything really well too, so you can understand how it works. I'd definitely recommend Honey. I felt totally comfortable and very safe with her.