The self discovery circle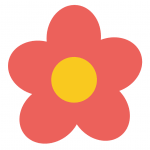 This is a free coaching event online for women.
You'll get the change to explore aspects of yourself in a safe space.
In this safe space, we will do exercises and meditations to release negative emotions like anxiety and depression. We will also work on increasing self-esteem and confidence.