Self Discovery Package Online
This is my signature self esteem and confidence course of treatment to change the thoughts and feelings that are limiting your happiness and freedom.
How your self-discovery programme will work: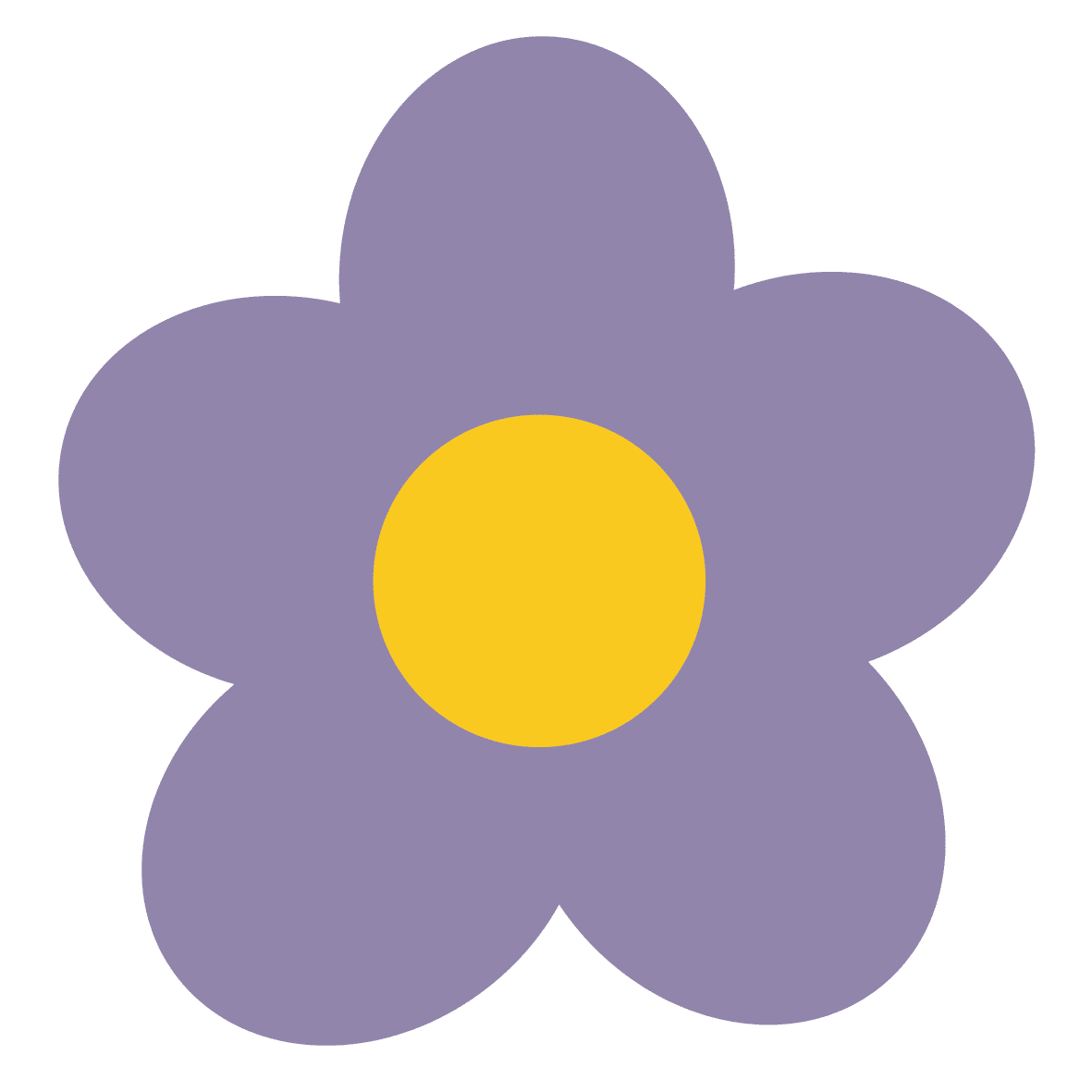 This self-esteem & confidence course includes two online sessions of two hours each.
A blended personalised service which includes hypnosis, NLP, tapping and coaching.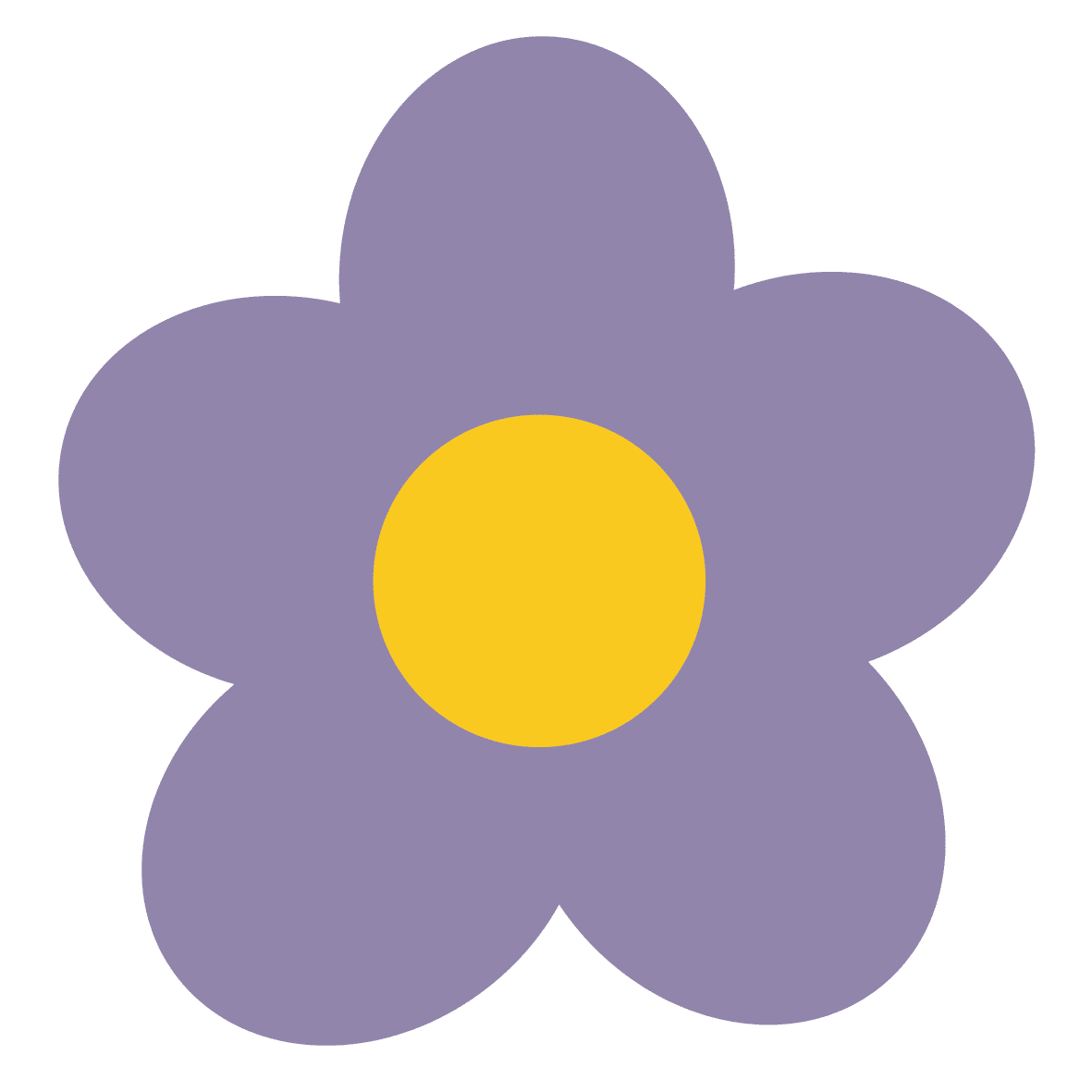 You will experience significant shifts in feelings like
low self-esteem
self acceptance
lack of confidence
anxiety
depression
childhood issues
guilt
shame
fear
not liking yourself
not fitting in
feeling like other people don't like you
not feeling good enough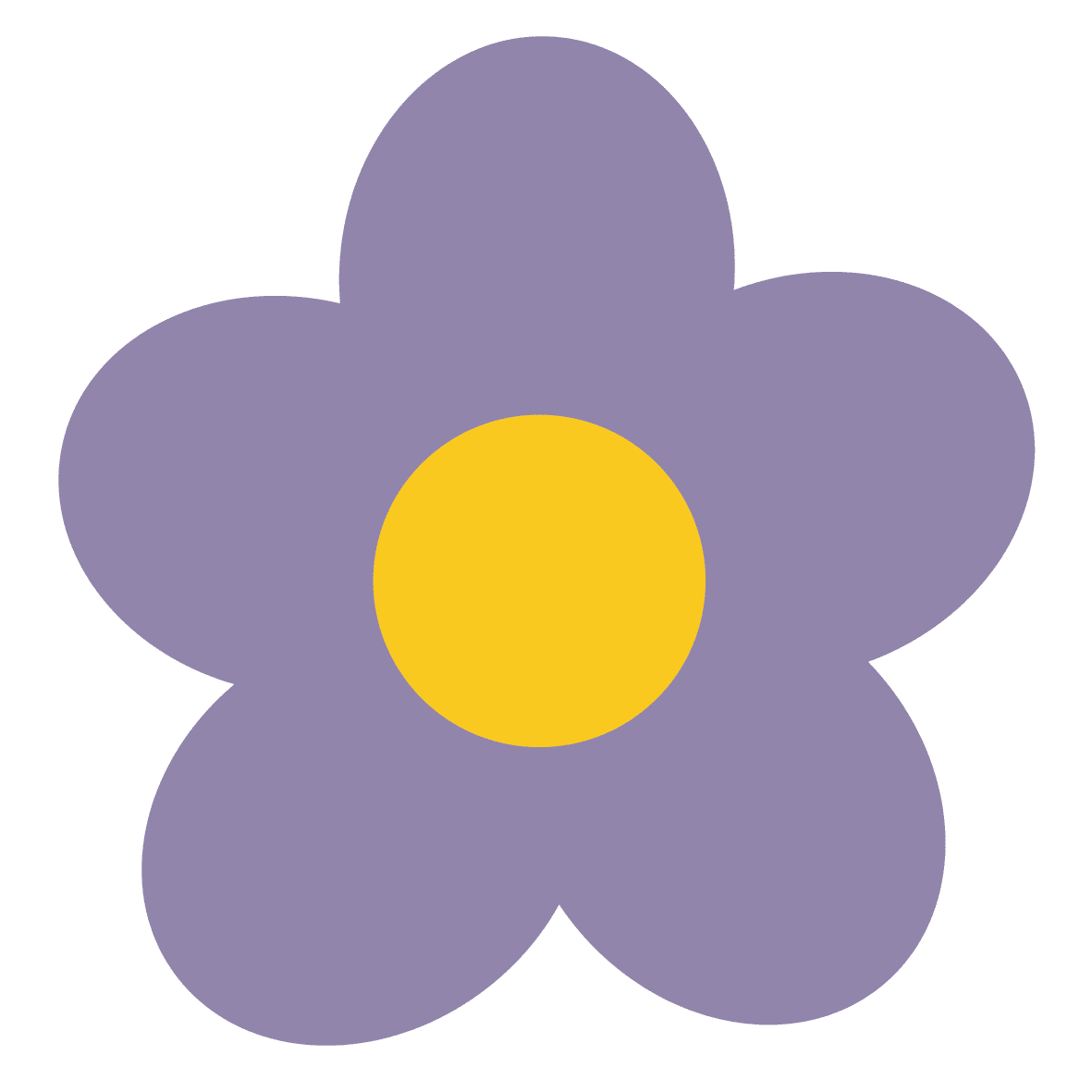 This package is a self-esteem course and a confidence course rolled into one. It's the real deal. Some people have a belief that deep rooted change has to take weeks, months or even years.
This simply isn't true. Your brain works at lightening speed and with expert help you can release the old and create the new.
You feel better about being you and understand how to create and maintain your own happiness and calm. You will feel much more confident and connected to yourself.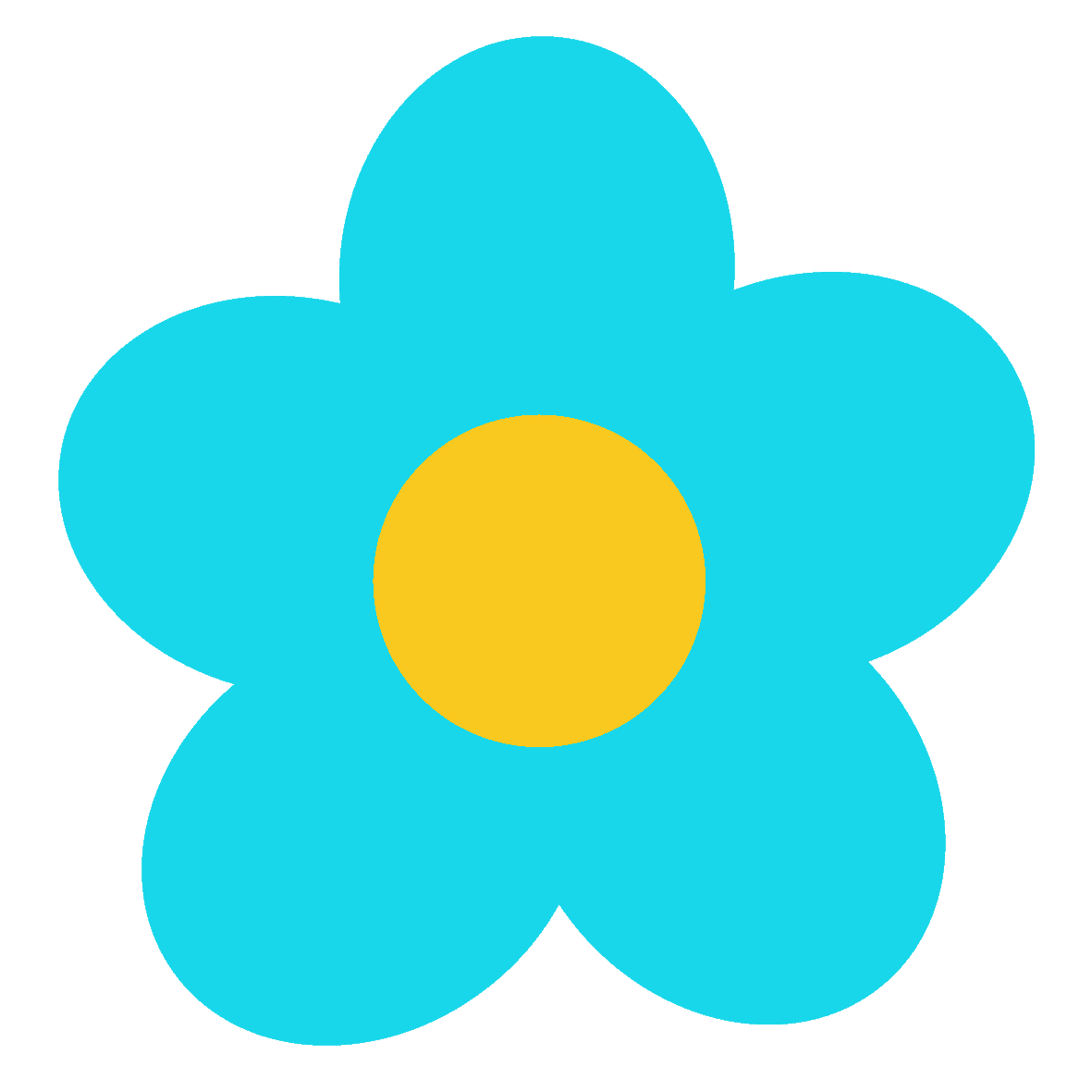 Rapid Transformational Therapy (RTT®) Session Online
RTT
rewires any outdated, negative beliefs that might be affecting your self-esteem and confidence and
replaces them with healthy, beneficial ones.
Included in your 2 hour RTT breakthrough session: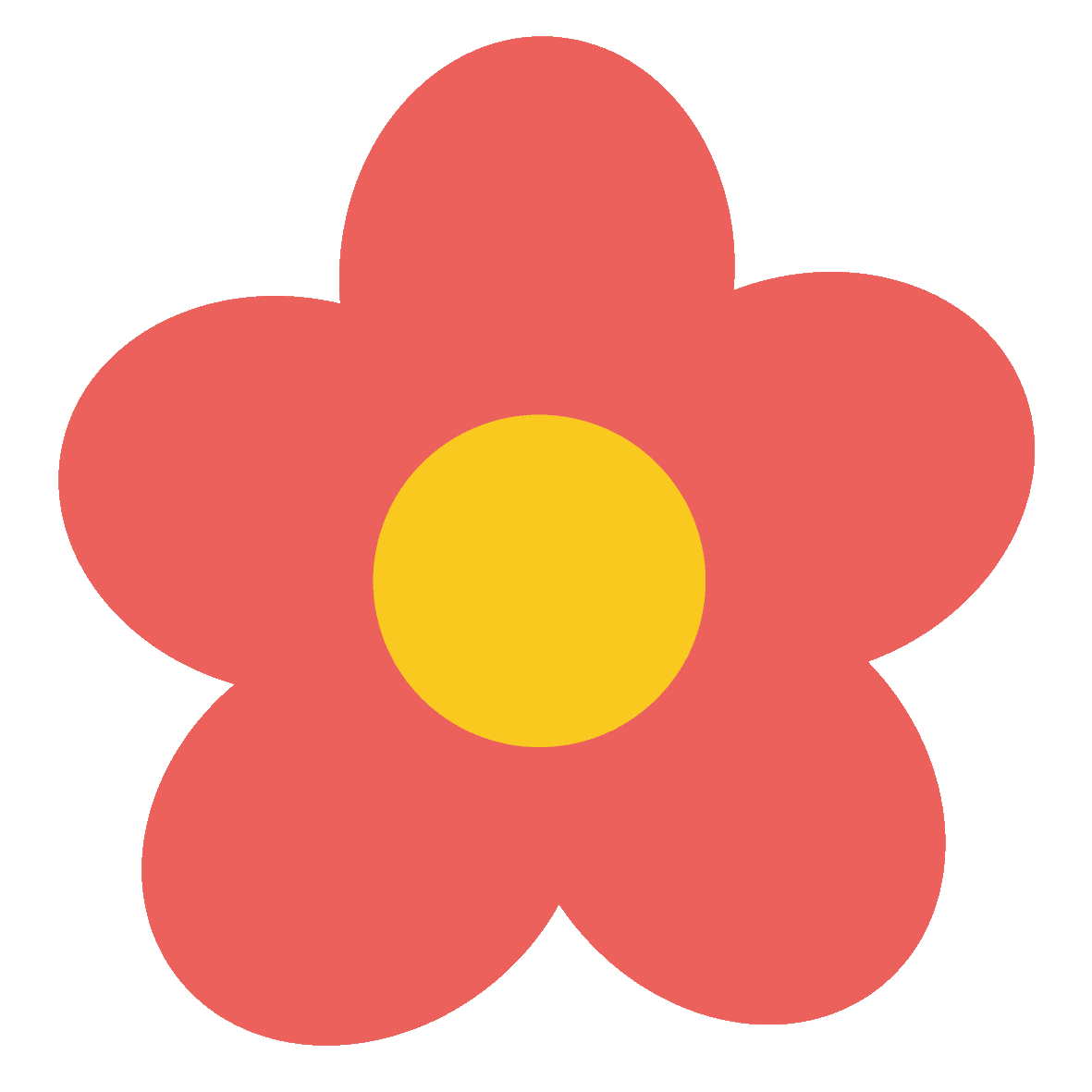 A thorough, tailored online session lasting 2 hours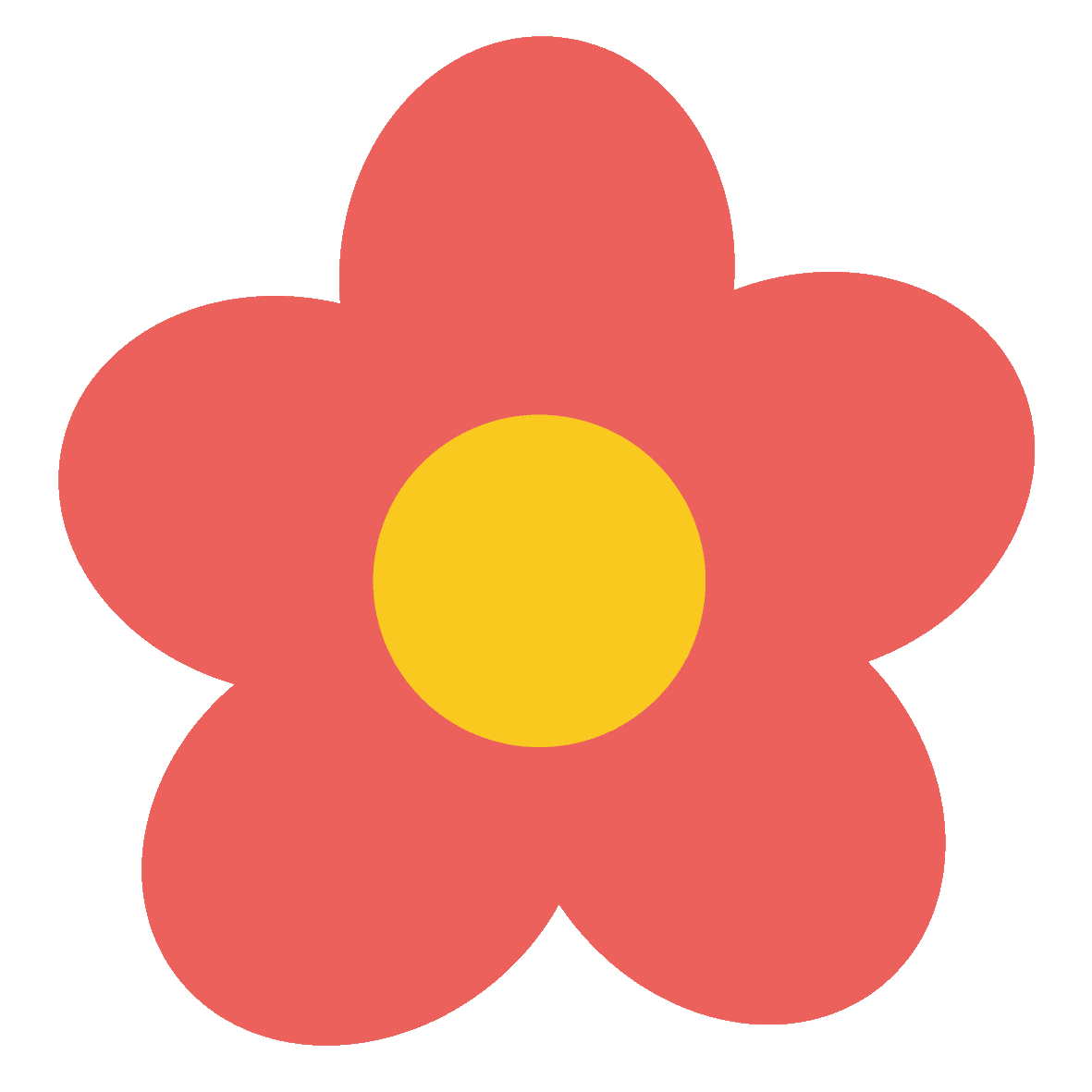 A bespoke hypnosis audio recording for you to keep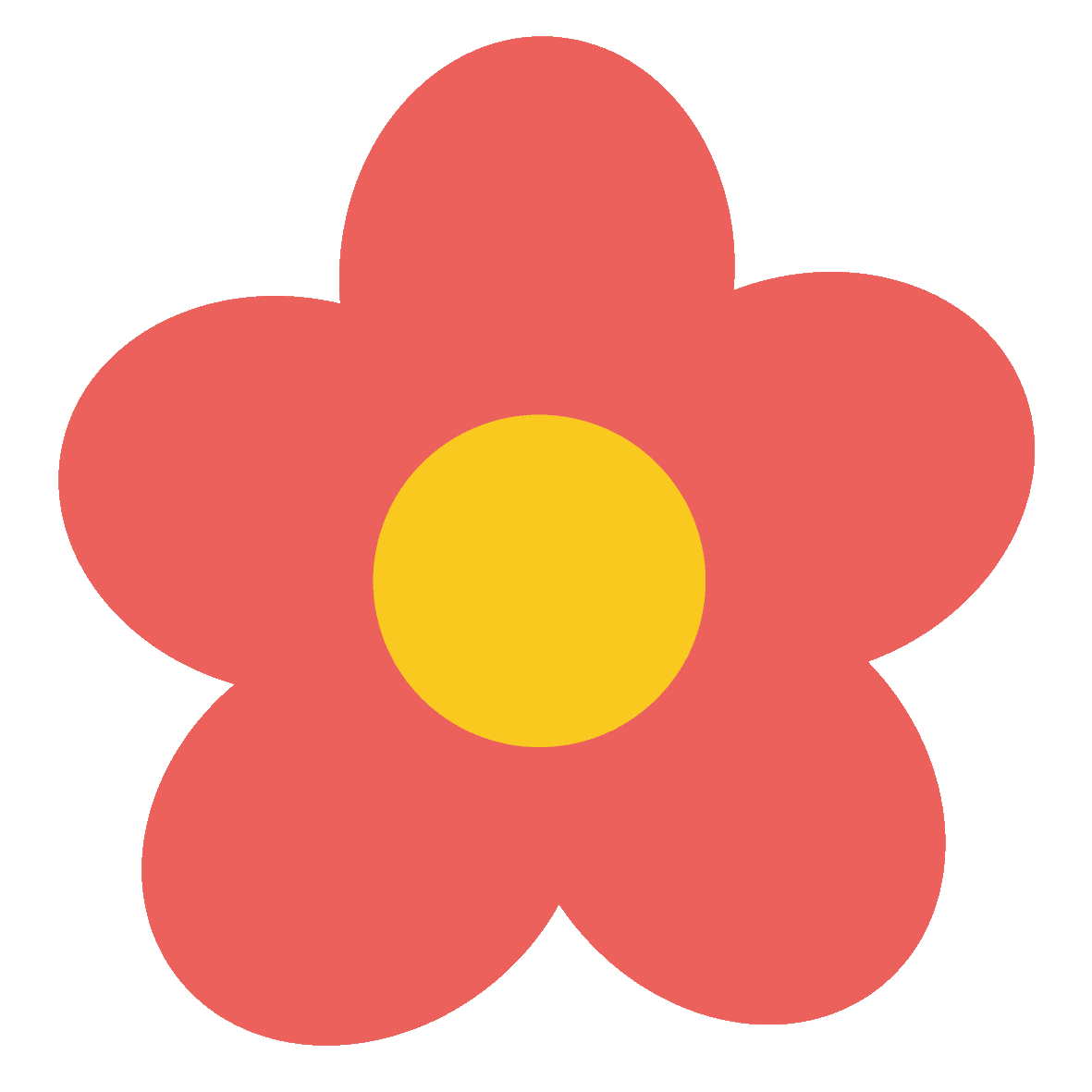 A 30 minute scheduled call within a month of your RTT session to assess your progress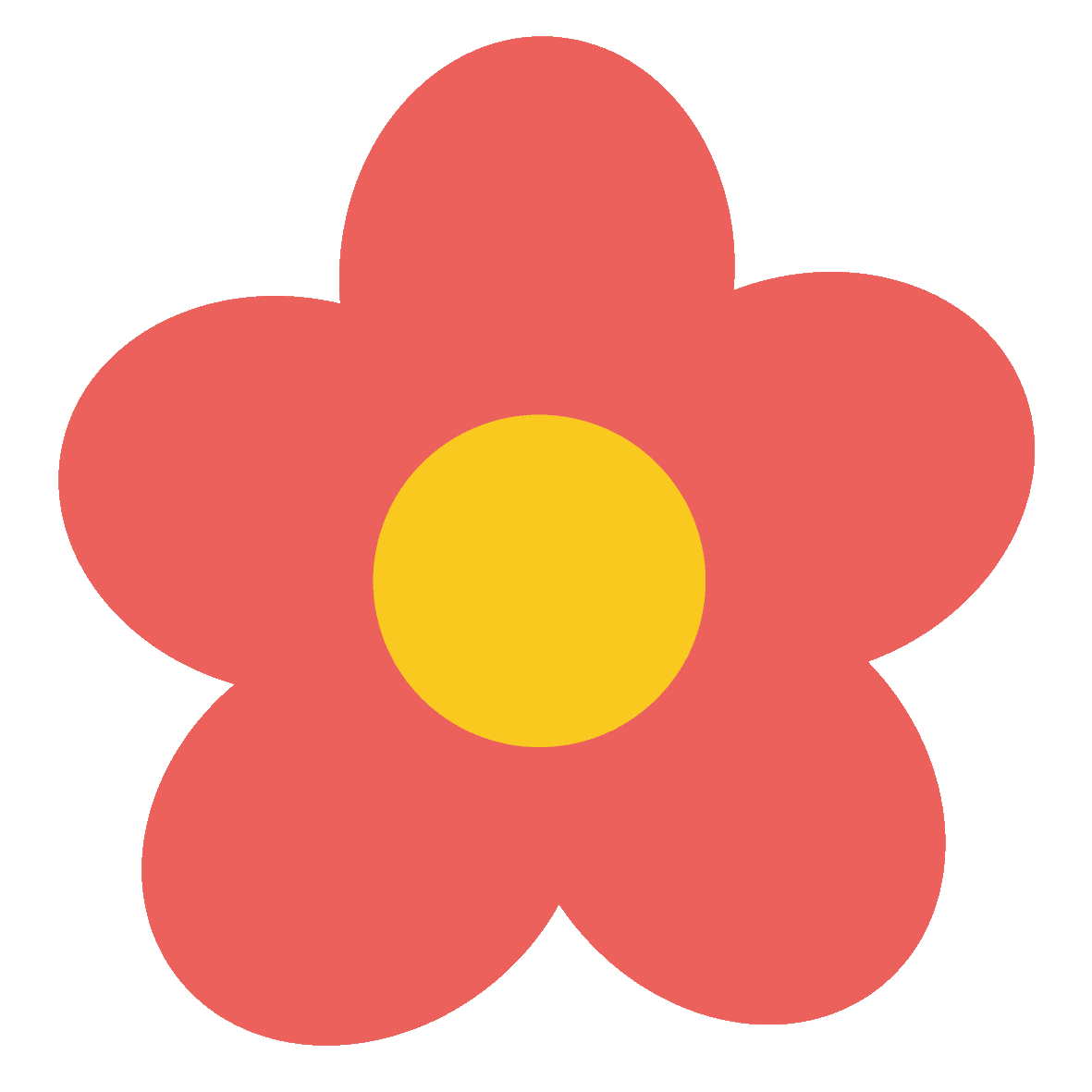 Email/text check-in 24 hours after your RTT session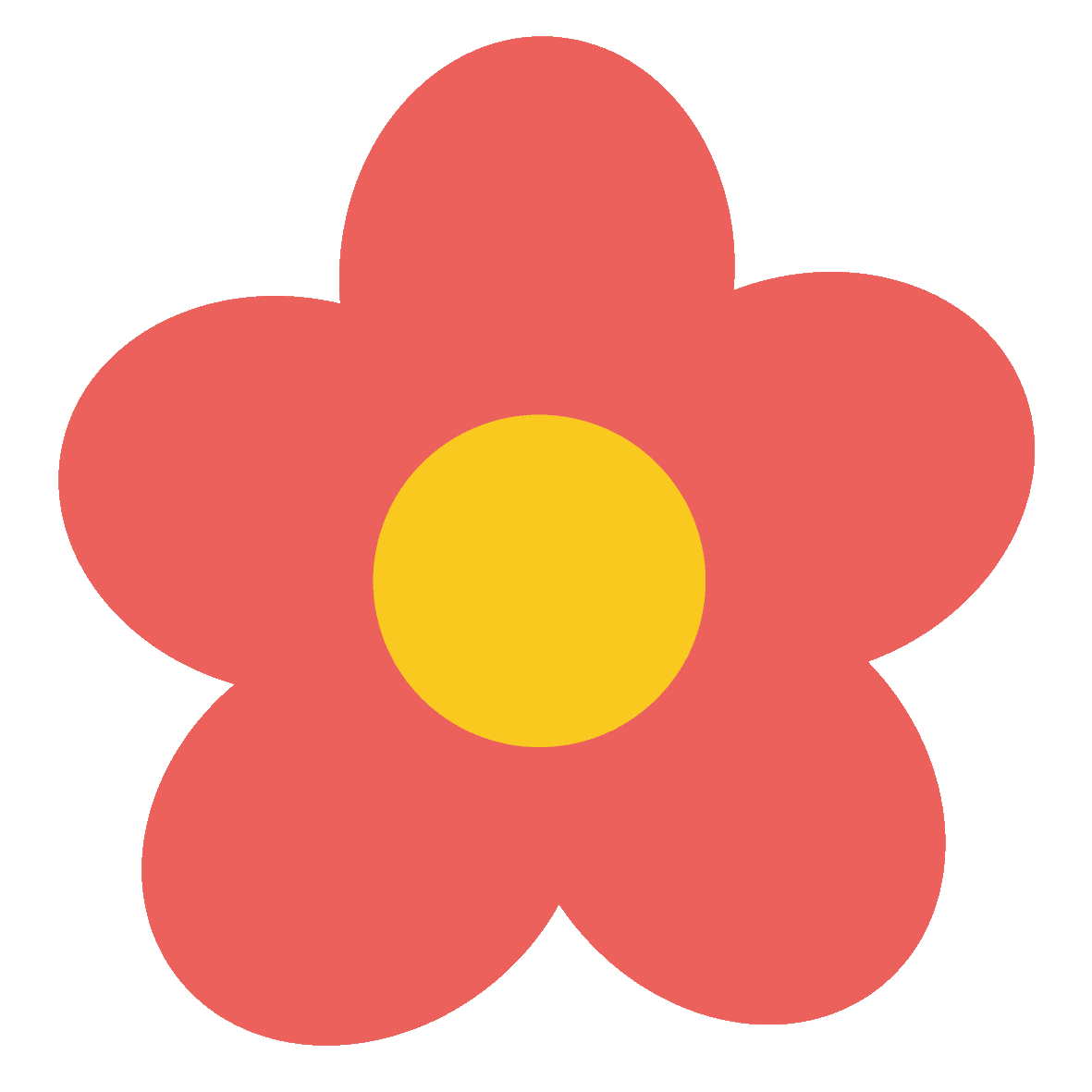 Free access to a Facebook group for ongoing personal development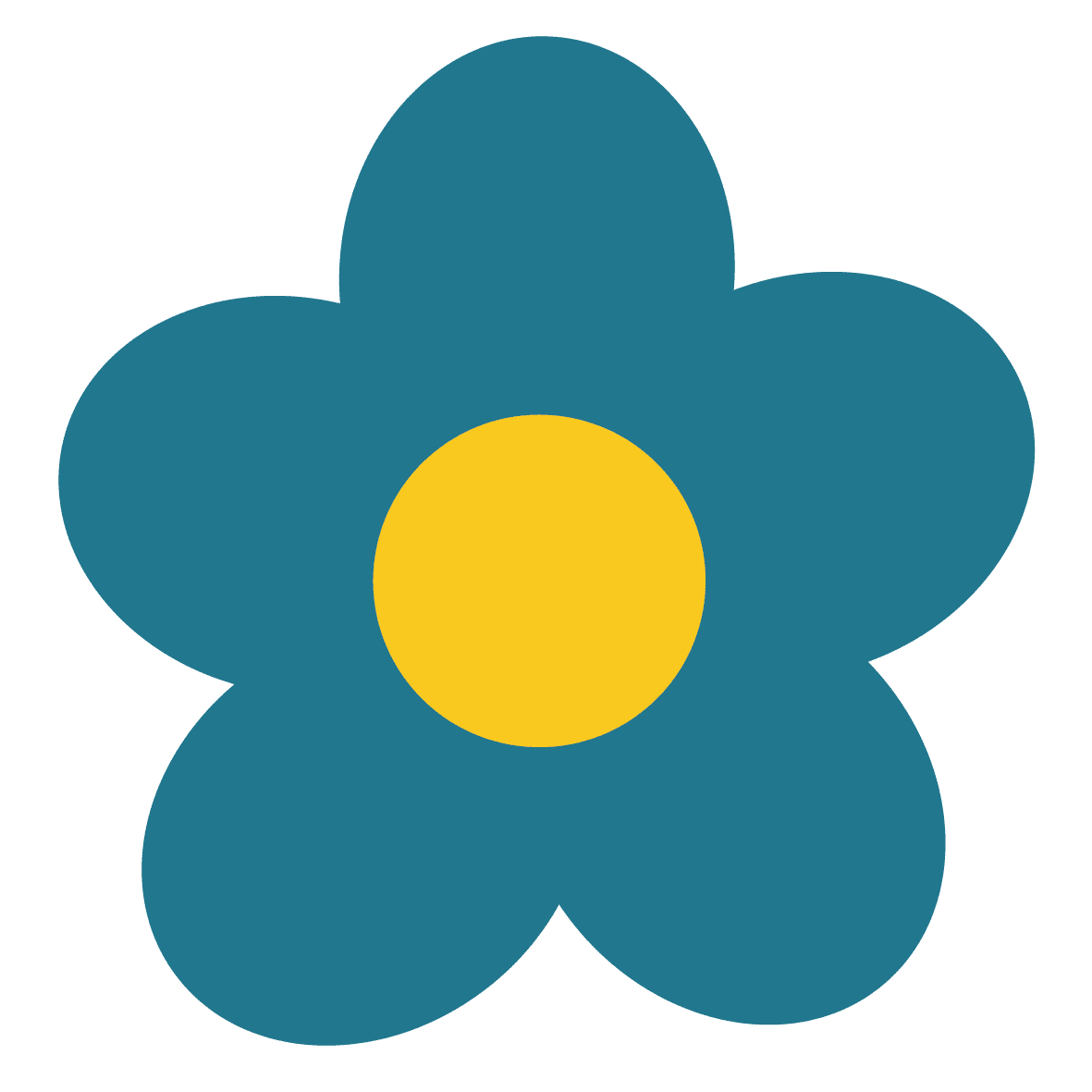 Where does therapy and coaching take place?
All sessions are held online using zoom. You can find instructions on how to use zoom here It's very easy 🙂
What if I can't go into hypnosis?
If we use hypnosis, everyone can go into hypnosis, it's a natural state. A common misconception is that the hypnotherapist 'puts' you into hypnosis but actually they just show you how to go there in your own mind.
Can I get "stuck" in hypnosis?
No! That's an old wive's tale. You have complete control the whole time. You can talk, move your body, get a tissue etc. If the session is over Zoom, your unconcious mind will take care of all it needs to.
What makes these services different to counselling, CBT, EFT?
My services are designed to heal on a deep level in the unconcious mind. You don't need to talk much or even mention the problem or upsetting details at all. It is what is called 'content free' and allows you to process in your own mind.
Why is this more expensive than some other hypnotherapy?
I rarely see a client for more than 4 hours of working together (for the same issue). I have a lot of experience and uses a lot of modalities and techniques which makes my service very effective.
Will I feel silly or have to reveal secrets?
What if I go back to scenes that are painful or scary?
If you go back to scenes from your life that are traumatic, I will always keep you safe. I am a trauma informed therapist with the skills and experience to handle anything that comes up.
When will I start to see changes?
Literally after each session. People don't realise how fast their brains can process change. When you have been stuck with a problem for a long time it can give the belief that it will take ages to go. The therapies I use are fast and complete. You don't need to take a 6 week self esteem course or confidence course, the work gets done quickly and deeply here.
What if I need or want another session?
You can book a single session here
What do I get with my sessions?
All my clients get everything they need.
Pre appointment advice
Excellent service
Access to ask any questions via email or text
MP3 recordings if appropriate
Access to client resources area after their sessions end
If I have something or know something that will benefit my client, I will share it